Supporting Families and Community
Our mission is to support families and our community through philanthropy, civic initiatives, special needs programs, parenting events and educational support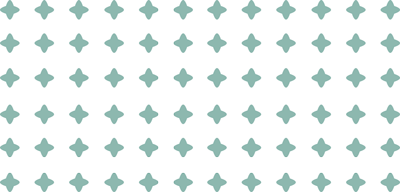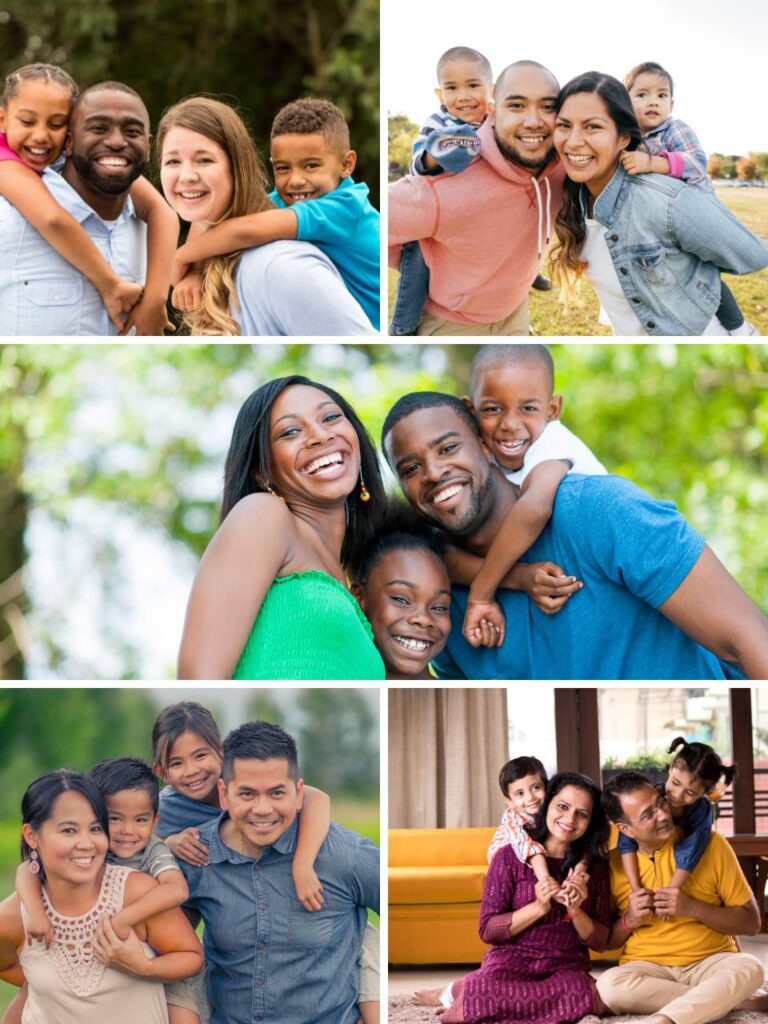 Empowering Families In Hoboken Together. Since 2001.
Hoboken Family Alliance (HFA) is a 100% volunteer-driven organization and one of the oldest non-profits of Hoboken. HFA is a registered 501 3-c non-profit with over two decades of legacy impact.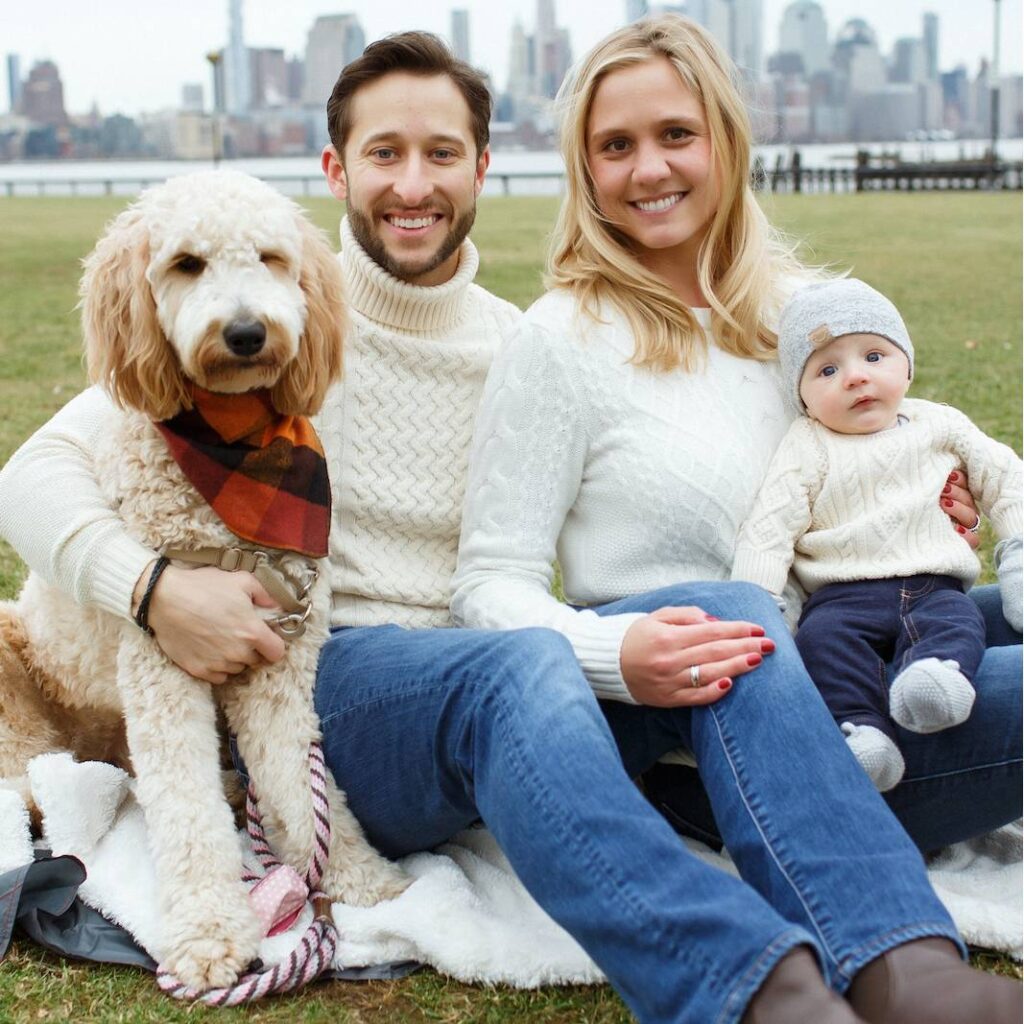 Experience Community Together
Discover Upcoming Events. Join Us for Fun!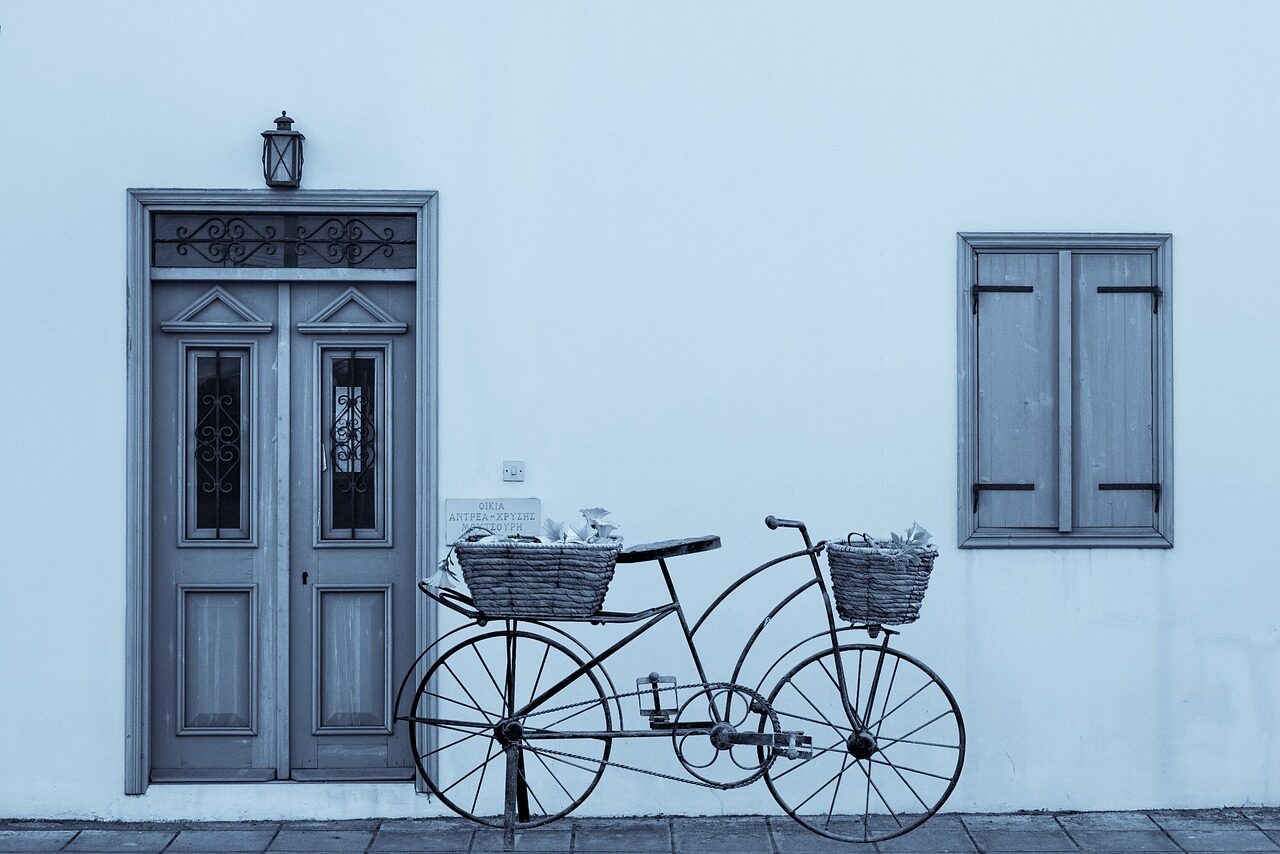 Fostering independence, inclusion and acceptance two wheels at a time, this annual event helps children with disabilities learn to ride a two-wheel bicycle.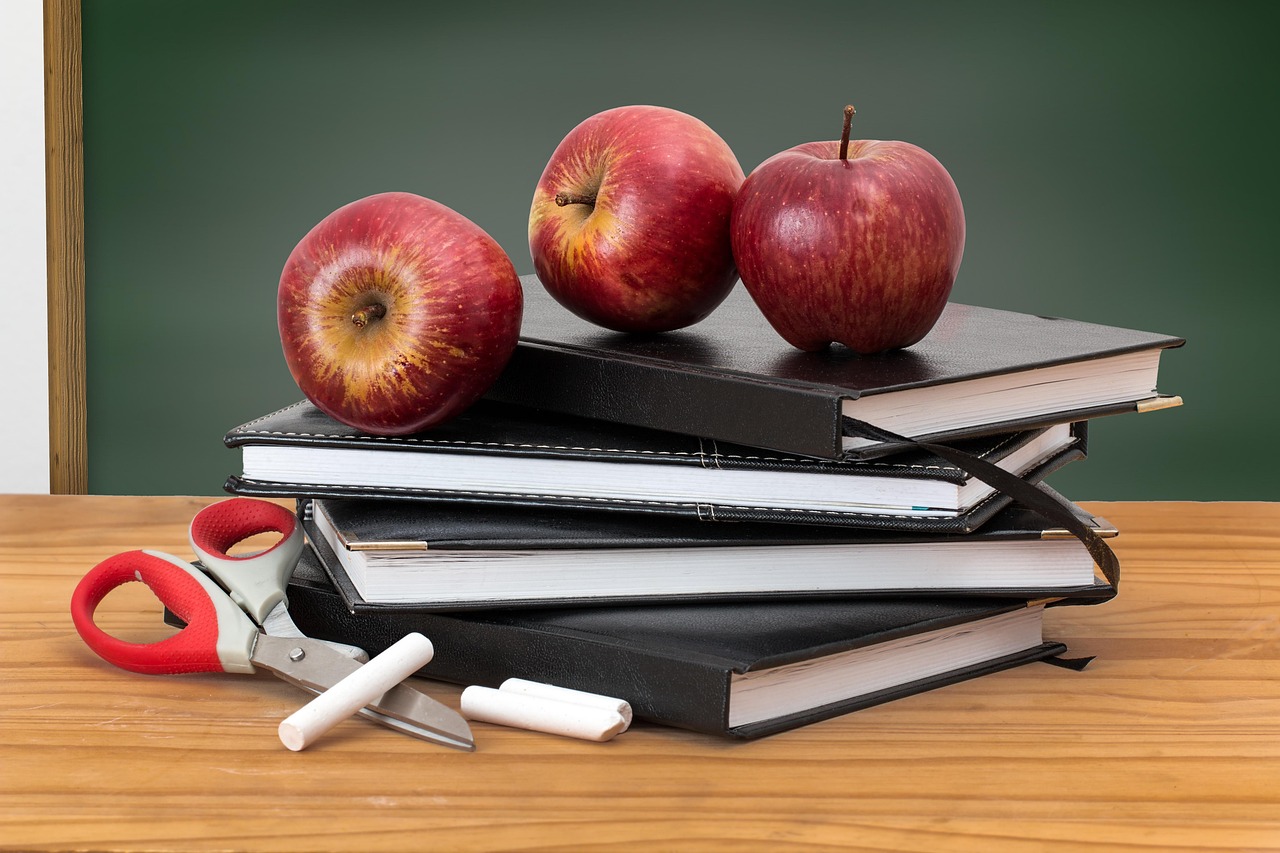 Explore school options at the All Schools Open House. Meet representatives from 30+ schools in one convenient location!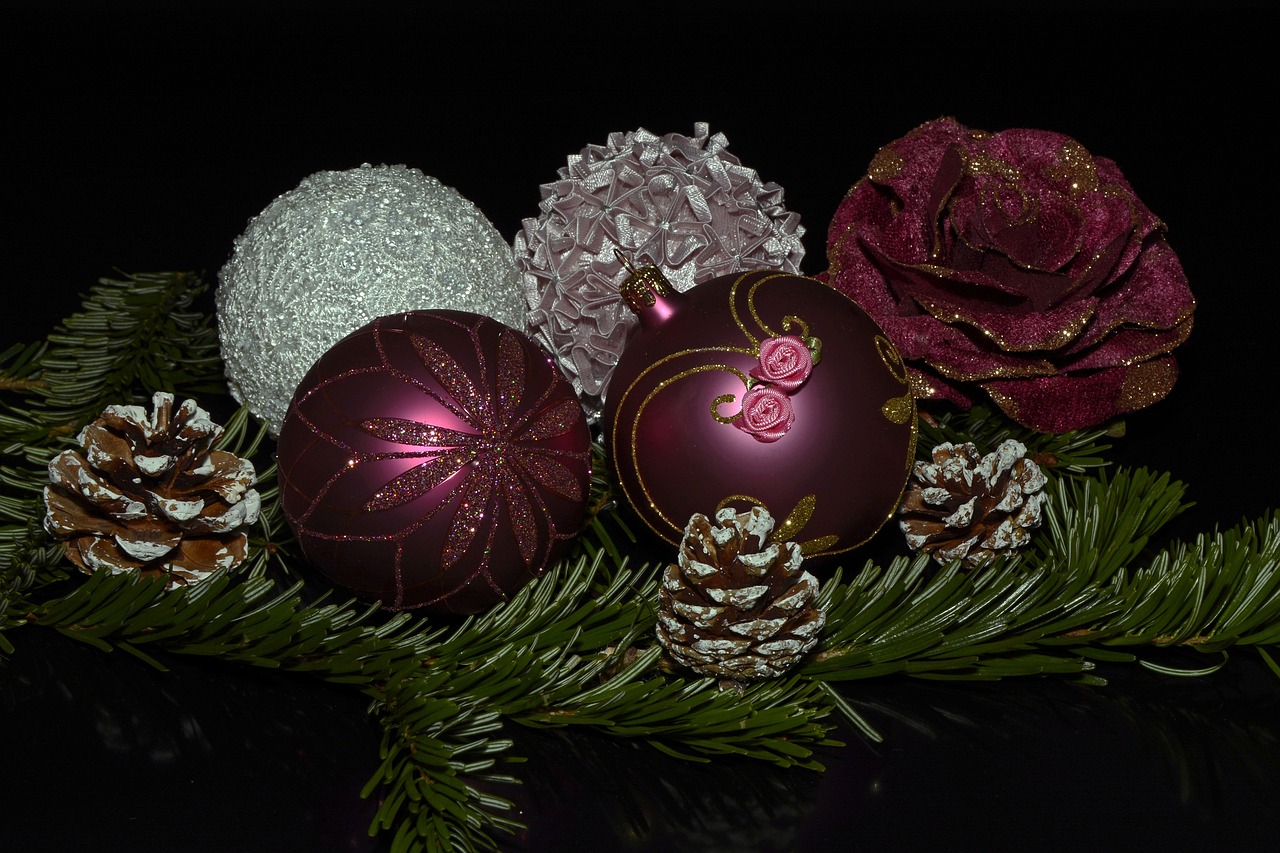 The annual HFA Holiday Party is is a great way to get into the holiday spirit with your children.  It includes a wonderful afternoon with entertainment, sweets and treats for all, as well as a special appearance by Santa Claus!
explore our civic initiatives
Philanthropy & Civic Initiatives
Discover our initiatives, fostering community growth through philanthropy, grants, scholarships, and civic engagement.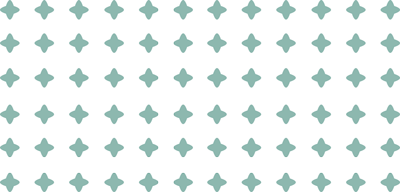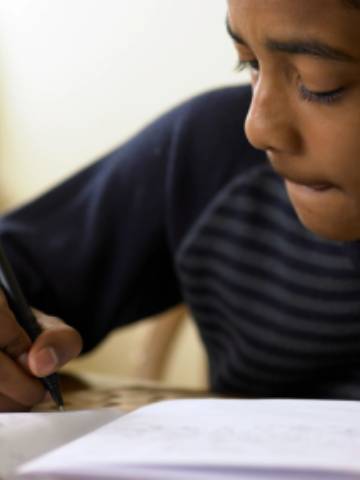 We provide three scholarships to seniors who live and attend school In Hoboken. Also, HFA awards one scholarship to a special needs graduate!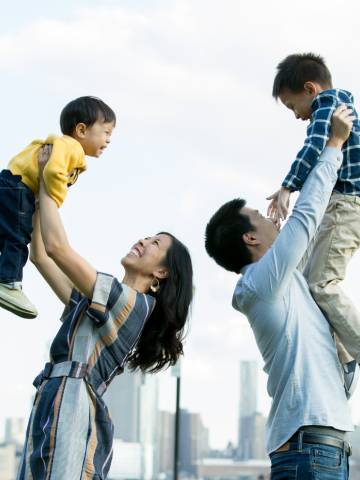 Hoboken Family Alliance donates over $15,000 a year to various philanthropic causes though the Annual HFA Community Neighbor Grants.