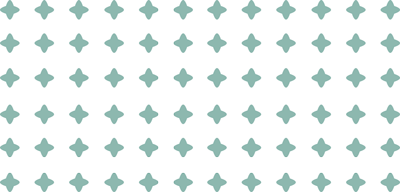 Check out our various philanthropic annual HFA initiatives, including food drives, grants, and volunteering across Hoboken.
Discover Philanthropic Causes
Look at the list of the philanthropic causes that HFA curates.
As an organization of hundreds of Hoboken families, HFA is in a great position to affect positive change in our local community. There are lots of Hudson County people in need of some extra care, attention, support or resources, including seniors, children of all ages and the homeless.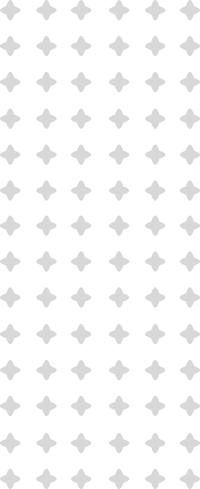 Learn how you can give back
We curate these causes every year with some variation on the exact date.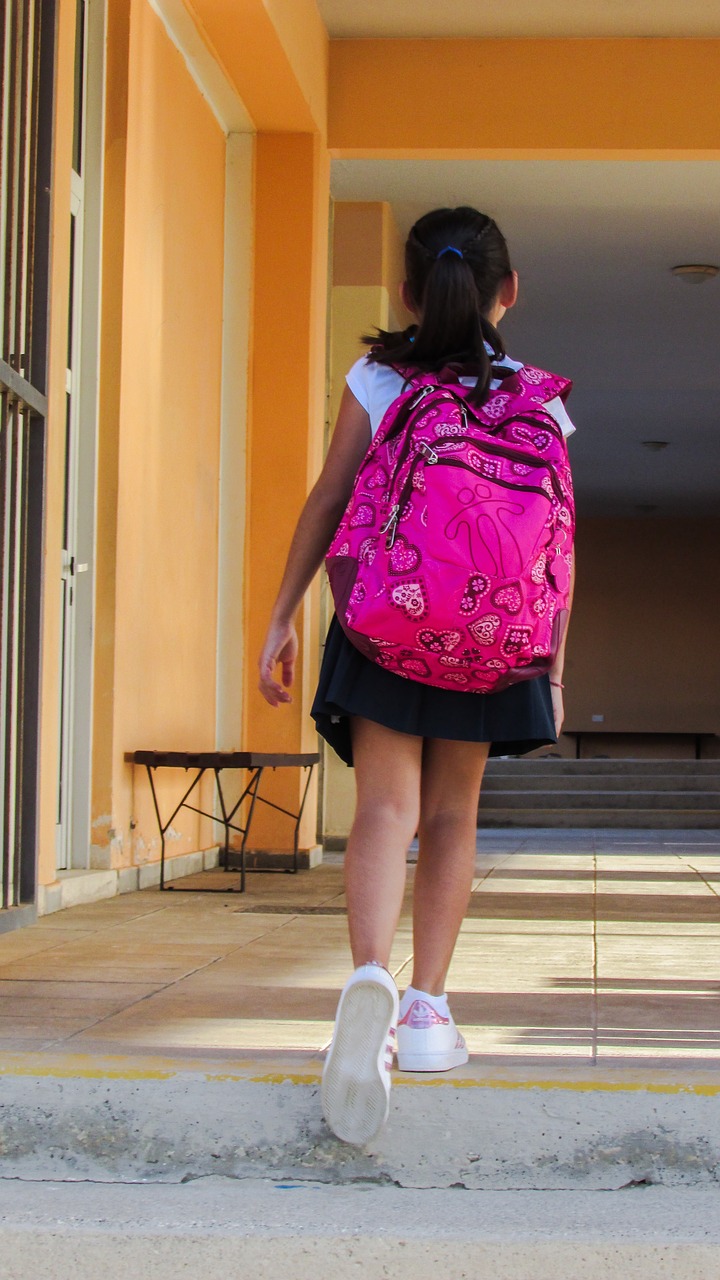 School Supply Drive
Each year, thousands of New Jersey children attend their first day of school without basic educational tools such as backpacks, notebooks, and calculators. These under-resourced children struggle to succeed academically. Hoboken Family Alliance works with many children in need, including those from Child Protection & Permanency (formerly DYFS), children's shelters, and community organizations with the goal that no children in Hoboken will have to experience a first day of school without these basic necessities. With your help we can bridge the gap between disadvantage and academic success.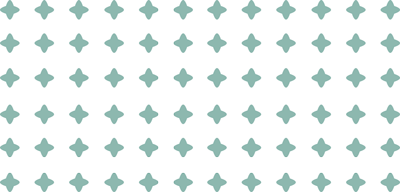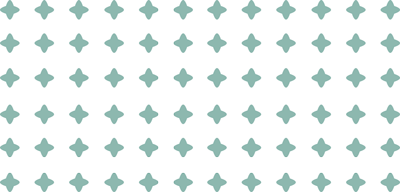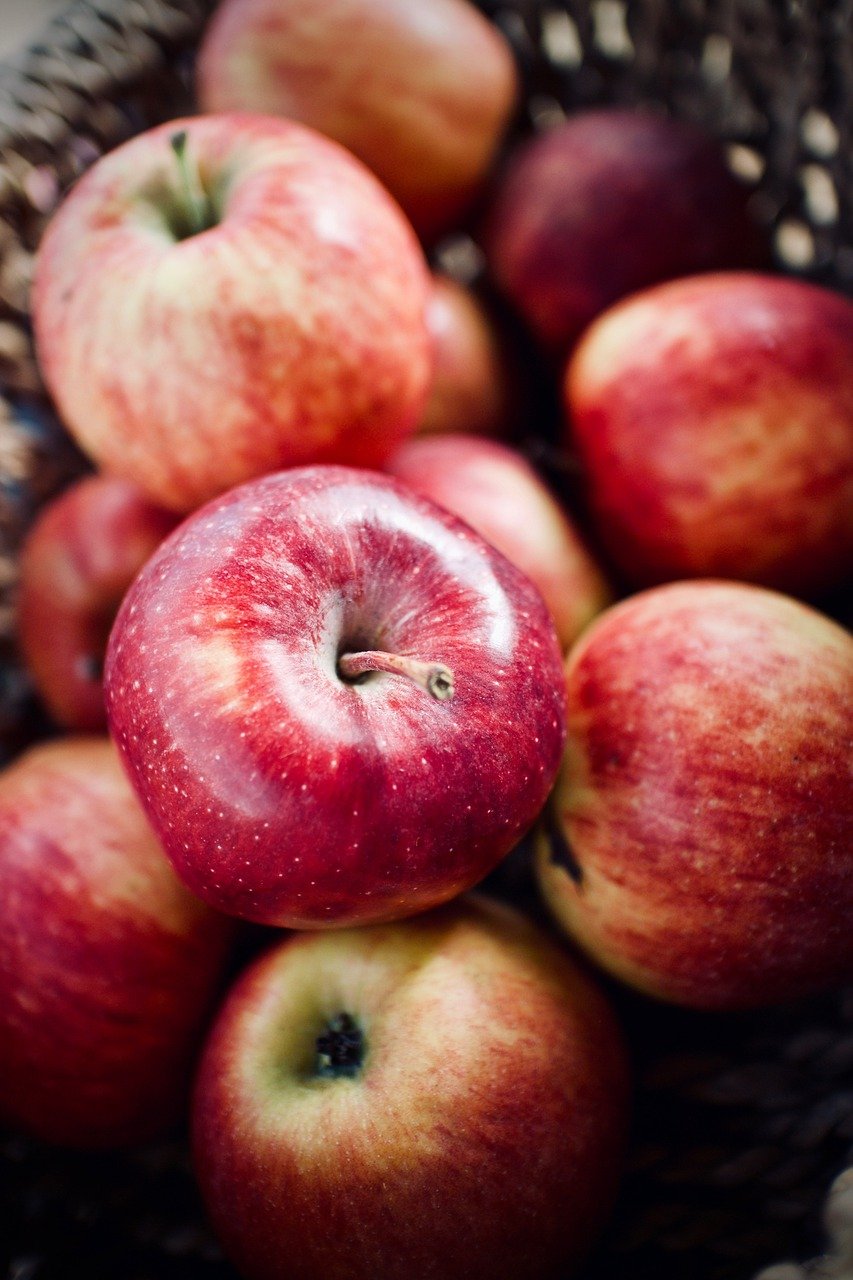 Summer Food Drive
Millions of kids rely on school for regular meals. But in the summer, those meals disappear. Hoboken Family Alliance is helping children and their families get nutritious food over the summer. Currently, the national summer lunch meal programs reaches just a fraction of the children who need help when school is out of session. Hoboken Family Alliance helps those families in need to cover those meals not provided by the summer meals program. We assist in providing for breakfasts, dinners, snacks and weekend meals.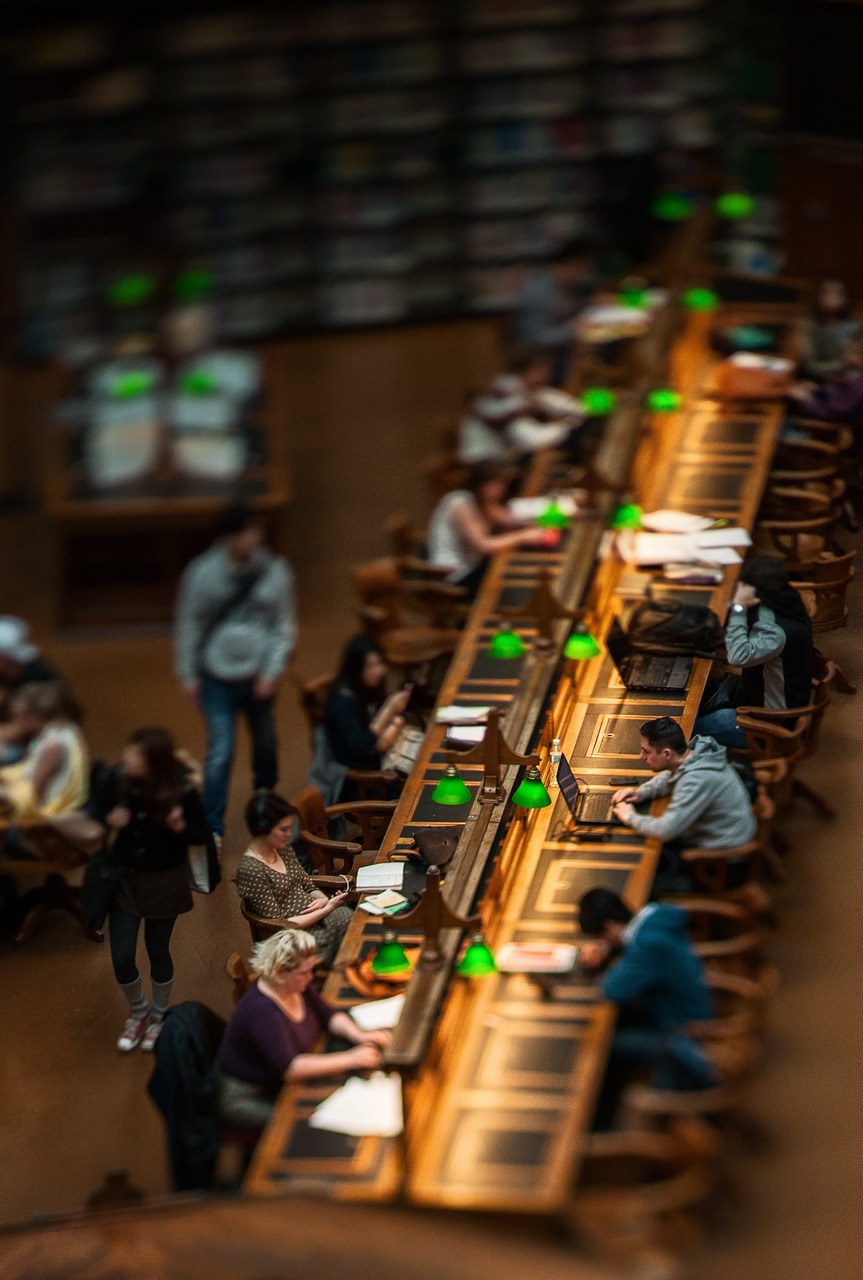 HFA College Scholarship
The Hoboken Family Alliance provides at least 3 scholarships to high school seniors who reside and attend high school In Hoboken, NJ. Additionally, HFA also awards one scholarship to a high school graduate with special needs. In total HFA has given out 31 scholarships totalling $64,000! Help us continue to support higher education for our high school seniors by donating to the scholarship program.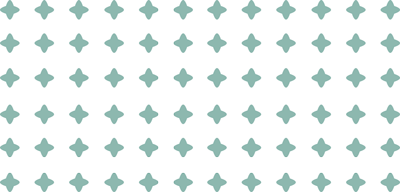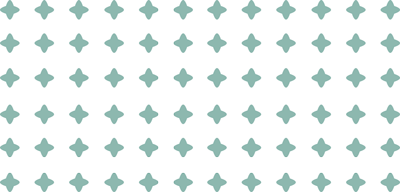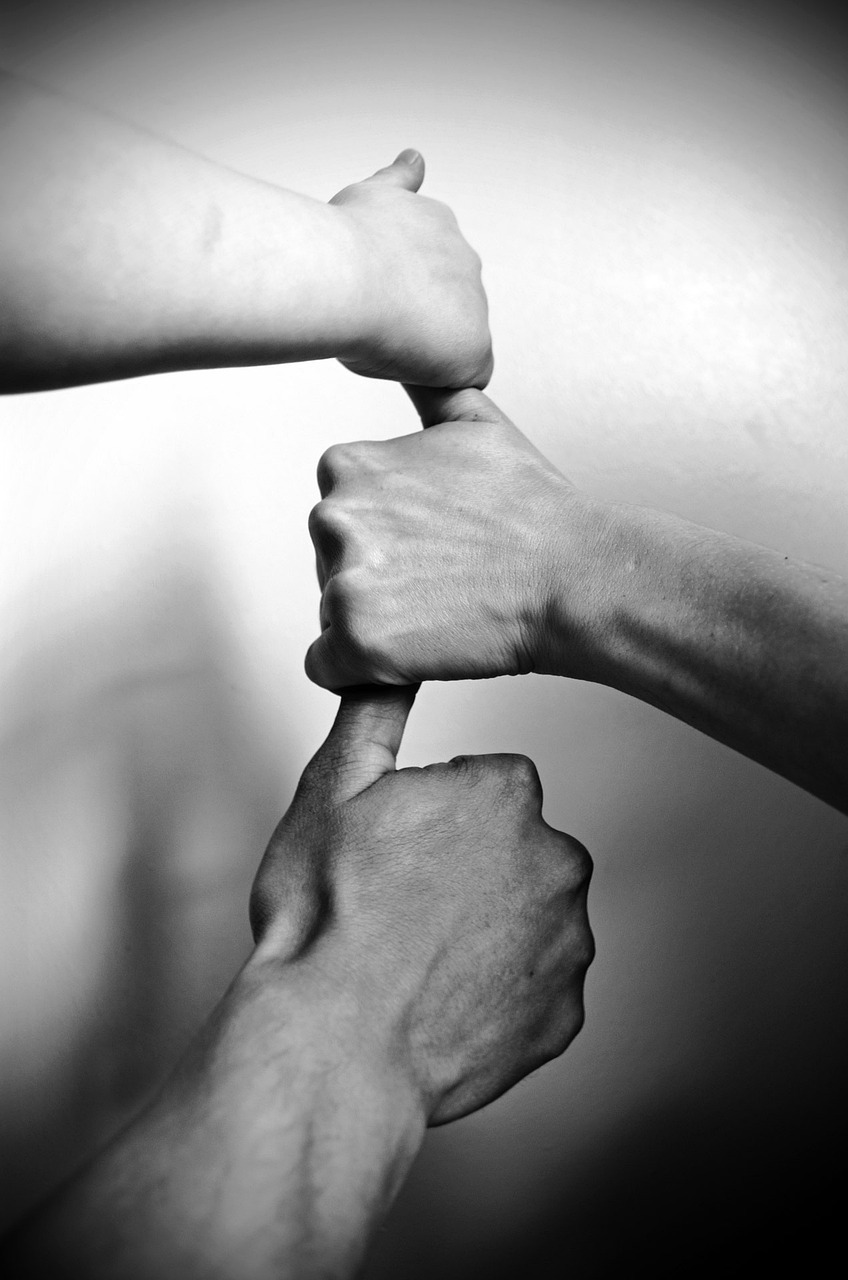 Community Neighbor Grants
Hoboken Family Alliance donates over $15,000 a year to various philanthropic causes though the Annual Hoboken Family Alliance Community Neighbor Grants. Past finalists for HFA's Annual Community Neighbor Grants include: Hoboken Historical Museum, Hoboken Shelter, HOPES Cap, Inc, Hudson CASA, Hudson County Boys and Girls Club, Hudson Milestones, In Jesus Name Charities, Jubilee Center, Mile Square Theatre, St. Francis Food Pantry, True Mentors, Women Rising and York Street Project. Each of these organizations are not-for-profit and serve children or families in Hoboken and surrounding areas. HFA's grant money is used to directly provide a service for families or children.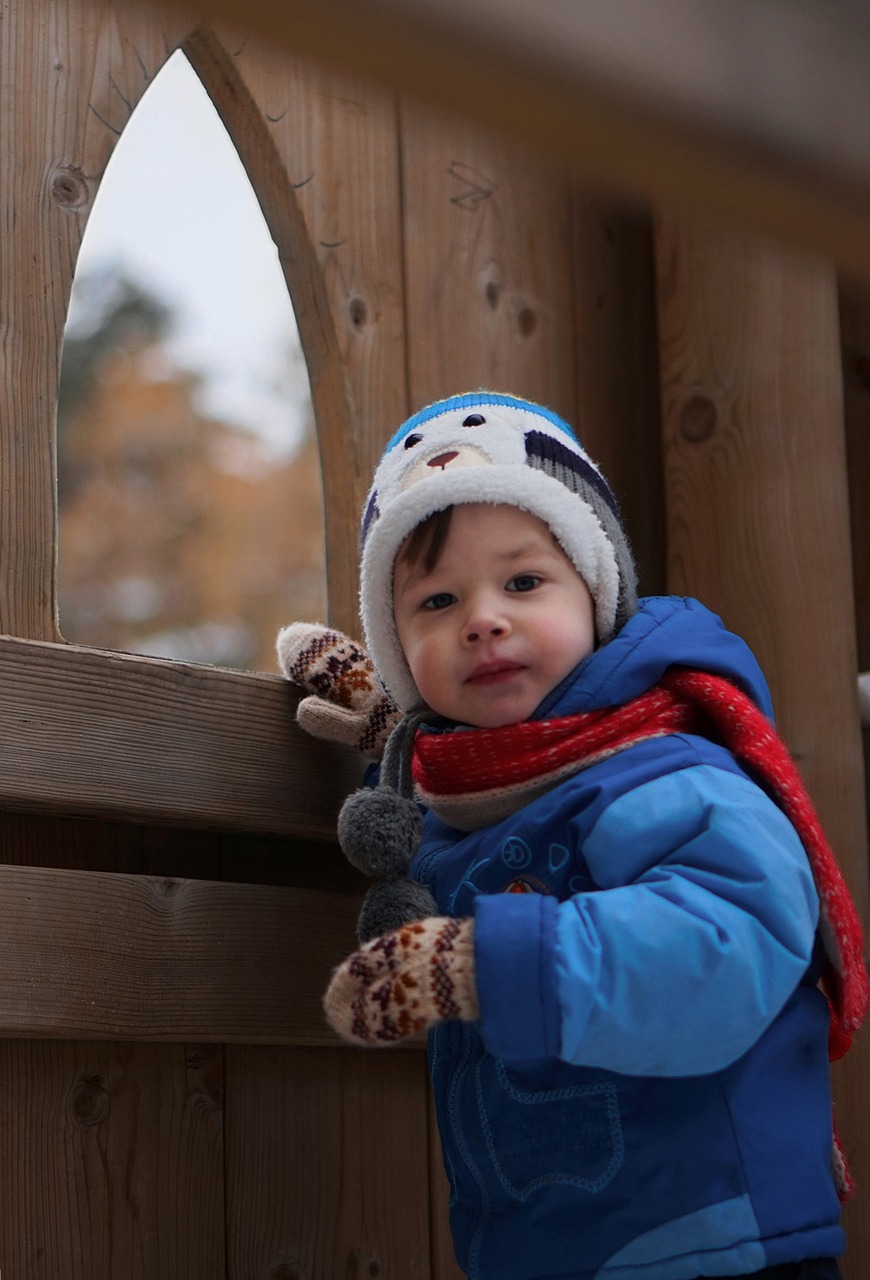 Holiday Drive & Pajama Drive
There are so many children in need of joy and cheer all over the world – and so many here in our own Hoboken. Hoboken Family Alliance aims to support children across Hoboken & Hudson County, including those from Child Protection & Permanency (formerly DYFS), children's shelters, and community organizations with the goal that no children in Hoboken will go without a Holiday gift.