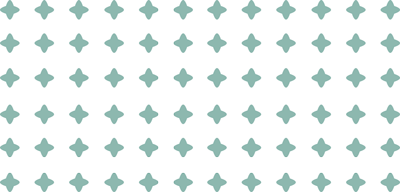 Join our vibrant community as we host events that foster meaningful interactions and create connections among Hobokens families.
Explore Fun & Educational Events
Look at the list of the events that HFA hosts.
As an HFA Member, you have complimentary access to the starred events which already is a $40 minimum value!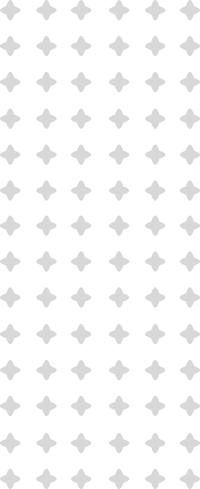 We Help You Stay Connected
We host these events every year with some variation on the exact date based on physical location availability.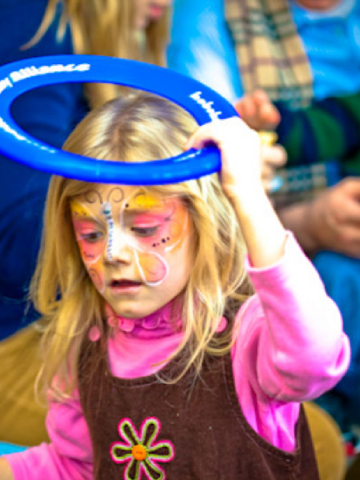 Cabin Fever Festival
Feeling cooped up during the winter months? Our Cabin Fever Festival is a great way to get the whole family out of the house! This annual Event has food, raffles, music and activities for kids of all ages. Local children's programs and businesses as well as camps (both local and from outside of Hoboken) provide entertainment and activities for your children to participate in. Don't forget HFA Cabin Fever is the largest local event for summer camps and after-school programming under one roof! Need help selecting your summer camps and after-school activities for your children? Join us at HFA Cabin Fever!​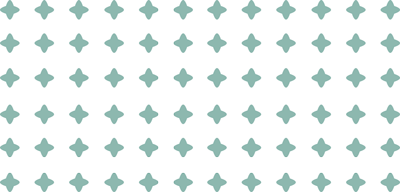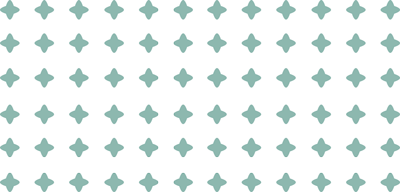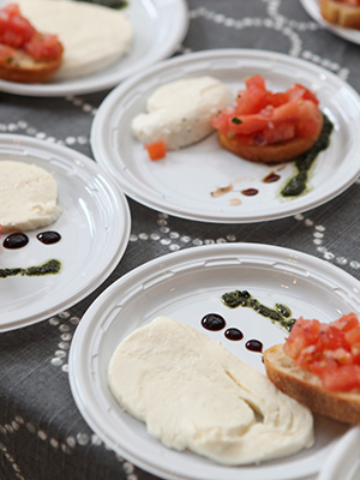 Mutzfest
The HFA Mutzfest is a popular face-off between local delis for bragging rights about who really has the best "mutz." In past years, M&P Biancamano, Fran's Deli, Gigi's Rosticeria, Littletown, NJ, Losurdo Brothers Deli and Vito's Deli have competed in for our People's Choice and Critic's Choice awards! In addition to the mozzarella competition, this exciting Event has also included live entertainment, a cannoli-eating contest, Frank Sinatra karaoke and more.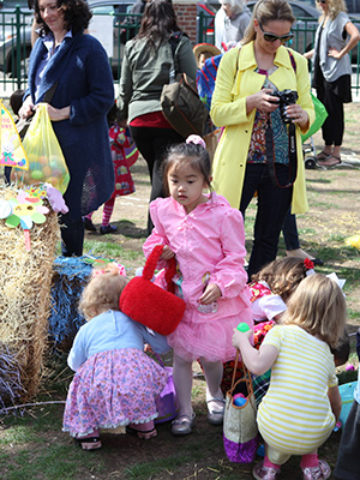 Spring Fling Egg Hunt​
Our annual Spring Fling Egg Hunt event is an outdoor event for the entire family! Join us for a day of fun activities including a stroll through the Spring Farm Egg Hunt (find eggs and trade them in for a bag of goodies!), a "Guess the Number of Jelly Beans" contest for a bike give-away and more!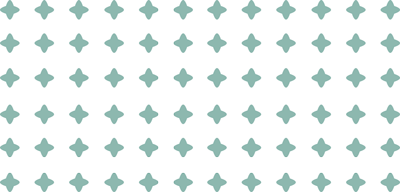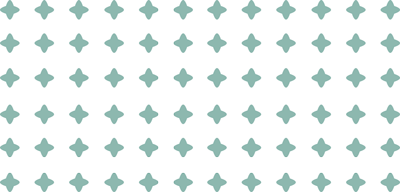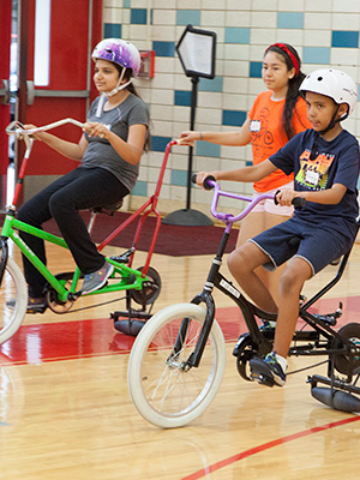 Bike Camp for Individuals with Disabilities
Fostering independence, inclusion and acceptance two wheels at a time, this annual event helps children with disabilities learn to ride a two-wheel bicycle. Register a child for the event OR volunteer on this rewarding day to help the children achieve their dreams!​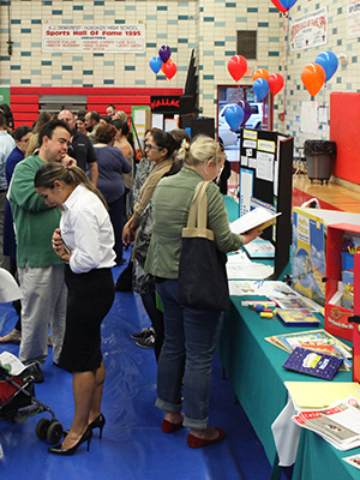 All Schools Open House
The HFA All Schools Open House is our annual forum for families to evaluate school options in Hoboken and the surrounding area. Parents have the opportunity to visit with representatives from more than 30 public, charter and private schools, all in one night and all in one location! Attendees receive valuable resources and materials from the Event along with our HFA School Grid which provides a summary of school locations, age requirements, registration and application deadlines, tuition fees, class sizes, open house dates and much more!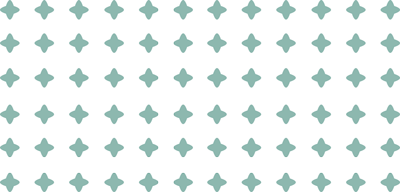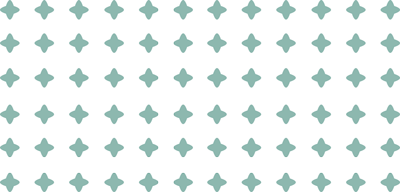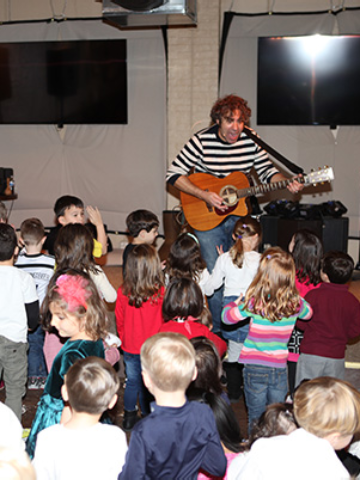 HFA Holiday Party
The annual HFA Holiday Party is is a great way to get into the holiday spirit with your children. It includes a wonderful afternoon with entertainment, sweets and treats for all, as well as a special appearance by Santa Claus! For this Event, attendees are asked to bring either a new unwrapped toy or new pajamas for HFA's Annual Toy & Pajama Drive to help spread holiday cheer to families in need.