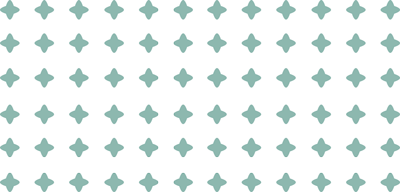 We need you as volunteers to help HFA continue to grow and serve our community. With a full calendar of fundraising and social events we could use your professional expertise. Be a part of this organization that survives only on volunteers!
We have opportunities to join committees or become a director!
We work with our board and sub-committees such as the Schools Committee, Special Needs Committee, and New Initiatives Committee. Do you want to join a committee? See where your expertise is below and let's figure out your interests. Volunteer with us and immediately be a part of a historical community organization of Hoboken.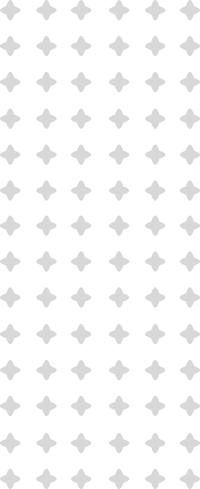 Learn how you can participate
If you don't see anything that fits below, feel free to send us a note on our contacts page with what interests you!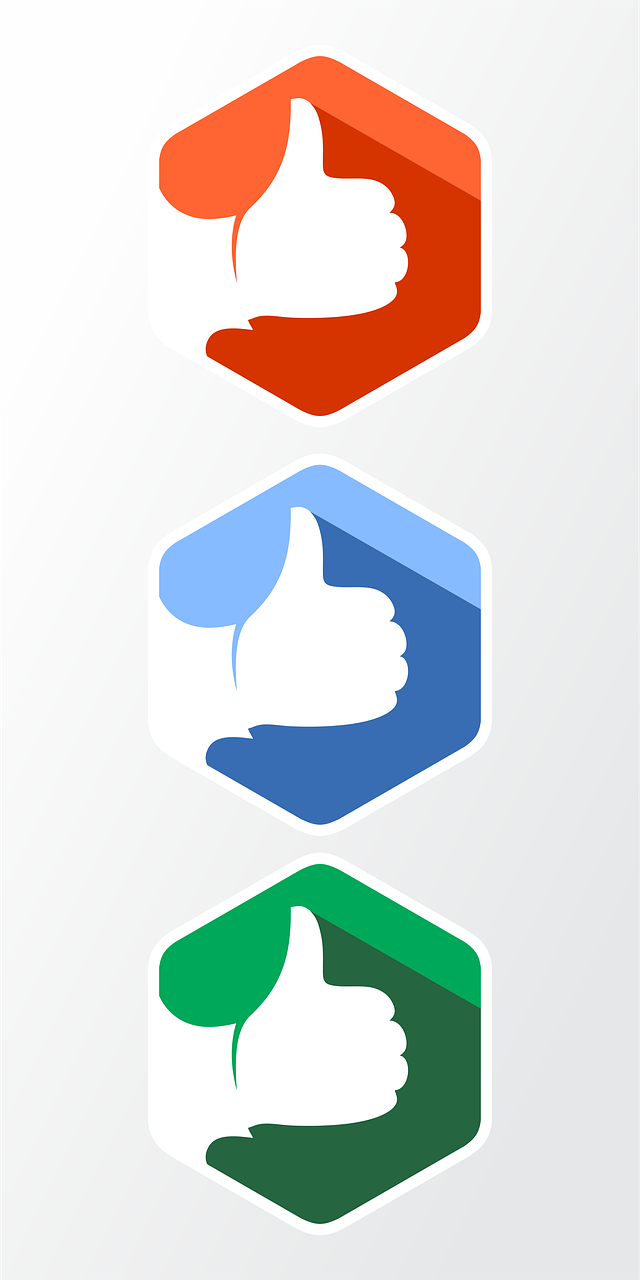 Social Media Lead
Are you passionate about making a positive impact and connecting with people from all walks of life? This exciting opportunity allows you to harness your creativity and digital savvy to drive engagement, share inspiring stories, and foster meaningful connections across our social media platforms. As a Social Media Lead, you'll have the chance to shape our online presence, strategize impactful campaigns, and contribute to a cause you truly believe in. Whether you're a seasoned social media pro or looking to gain valuable experience, this role offers a fantastic chance to make a difference while honing your digital marketing skills. Join us today and help us spread our mission far and wide!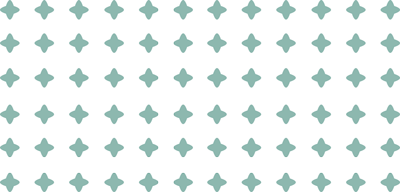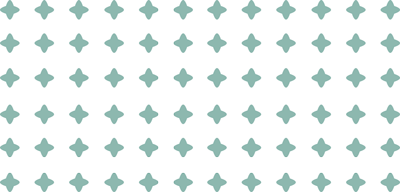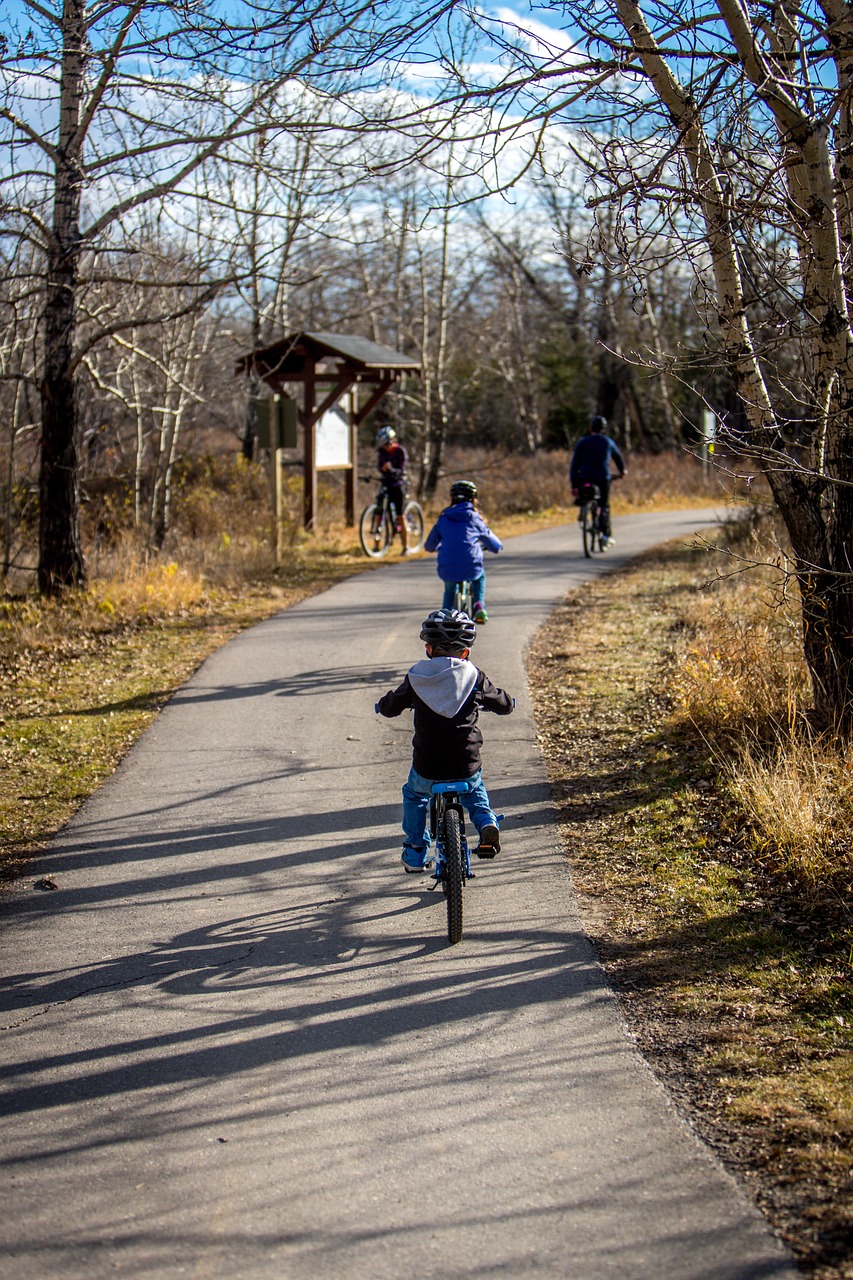 Special Needs Program Lead​
Be the driving force behind transformative change as the Lead Volunteer for Special Needs Programming and Advocacy! Are you a compassionate and dedicated individual with a passion for creating inclusive spaces and empowering those with special needs? Join us in making a profound impact on the lives of individuals with disabilities through our key programs, including the renowned Hoboken Bike Camp for Individuals with Disabilities, the City of Hoboken's dynamic special needs recreation initiatives, and spearheading fundraising efforts for dedicated special needs programming. As the Lead Volunteer, you'll have the unique opportunity to shape and enhance these vital programs, ensuring that every participant is given the chance to thrive and shine. Your advocacy and leadership will help build a more inclusive community where everyone's potential is celebrated.